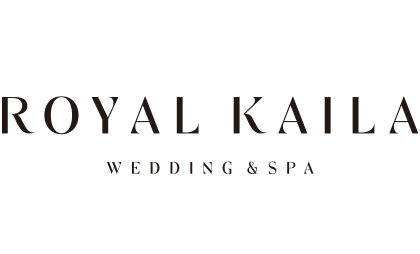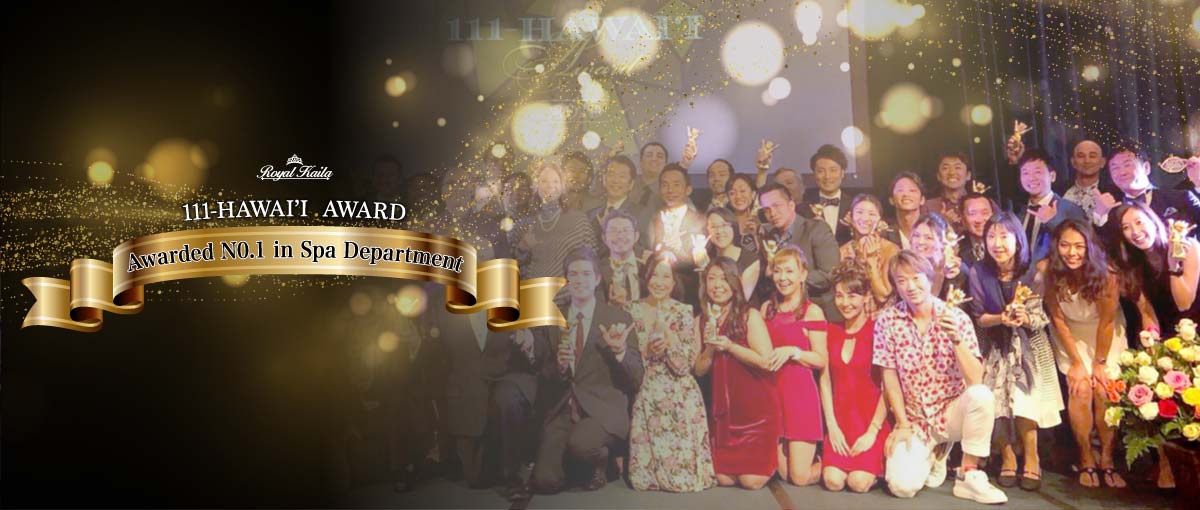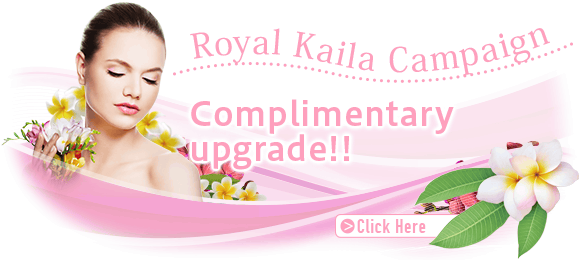 Aloha & welcome to Royal Kaila Experience special healing at Royal
Kaila overlooking Waikiki Beach
Located in the Waikiki Beach Marriott Resort & Spa, Royal Kaila AVEDA features a full menu of spa services. Our experienced and dedicated therapists provide the highest quality of care, all delivered within a luxurious and relaxing environment.
Royal Kaila AVEDA Spa Services



808- 369 -8088
< Marriott Extension >7160
< Office Hours > 8:00 - 20:00
Service in Foreign Languages(English and Japanese)



Currently, the web camera is inactive.